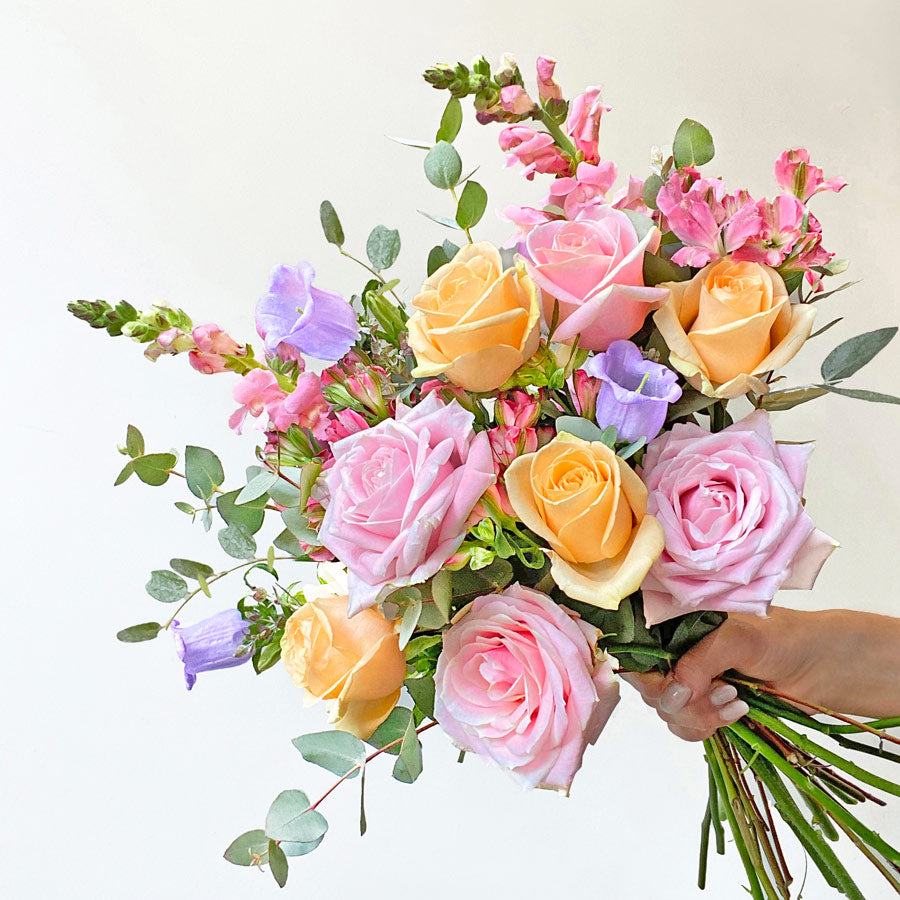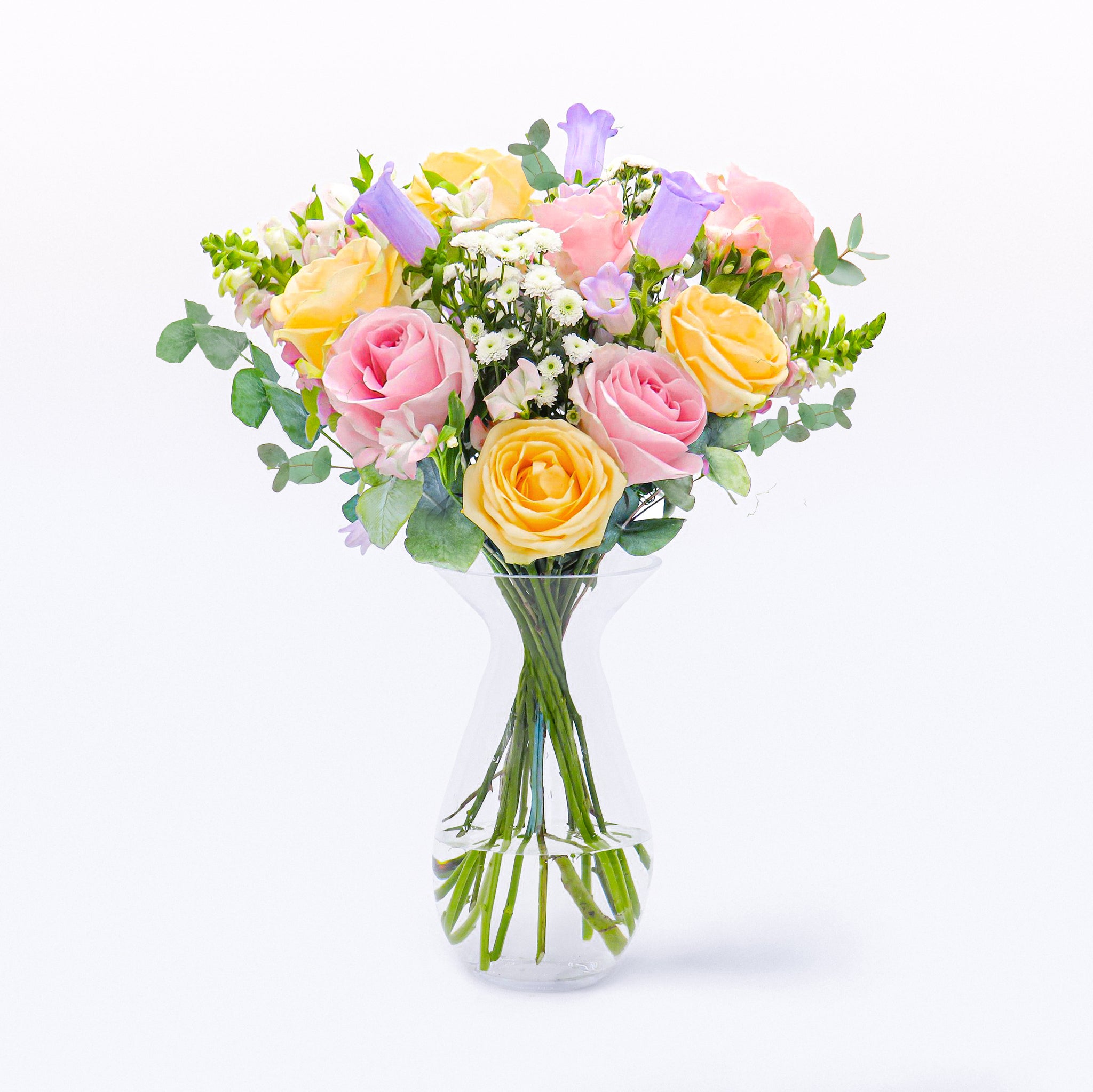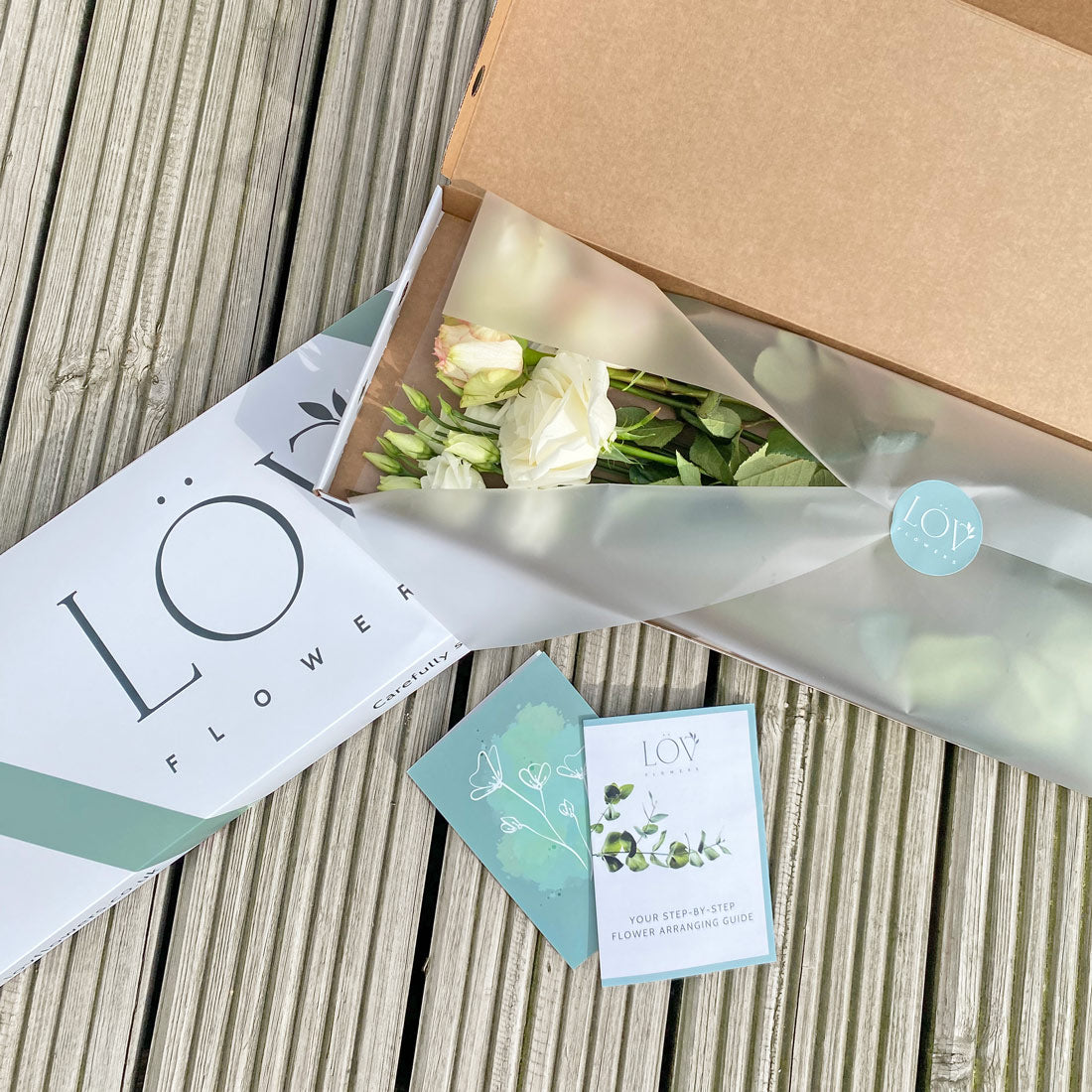 Reviews
Amazing as usual
Always so efficient and quick delivery. The flowers are gorgeous, thanks!
Fabulous flowers, great service.
I sent flowers as a gift, the recipient said they were stunning. Great service, delivered on time and I wouldnt hesitate to use again. Thank you LOV FLOWERS.
Delivery Options
We offer complimentary delivery on all orders that's delivered on weekdays, nationwide.
Saturday delivery, order before 5pm two days before.