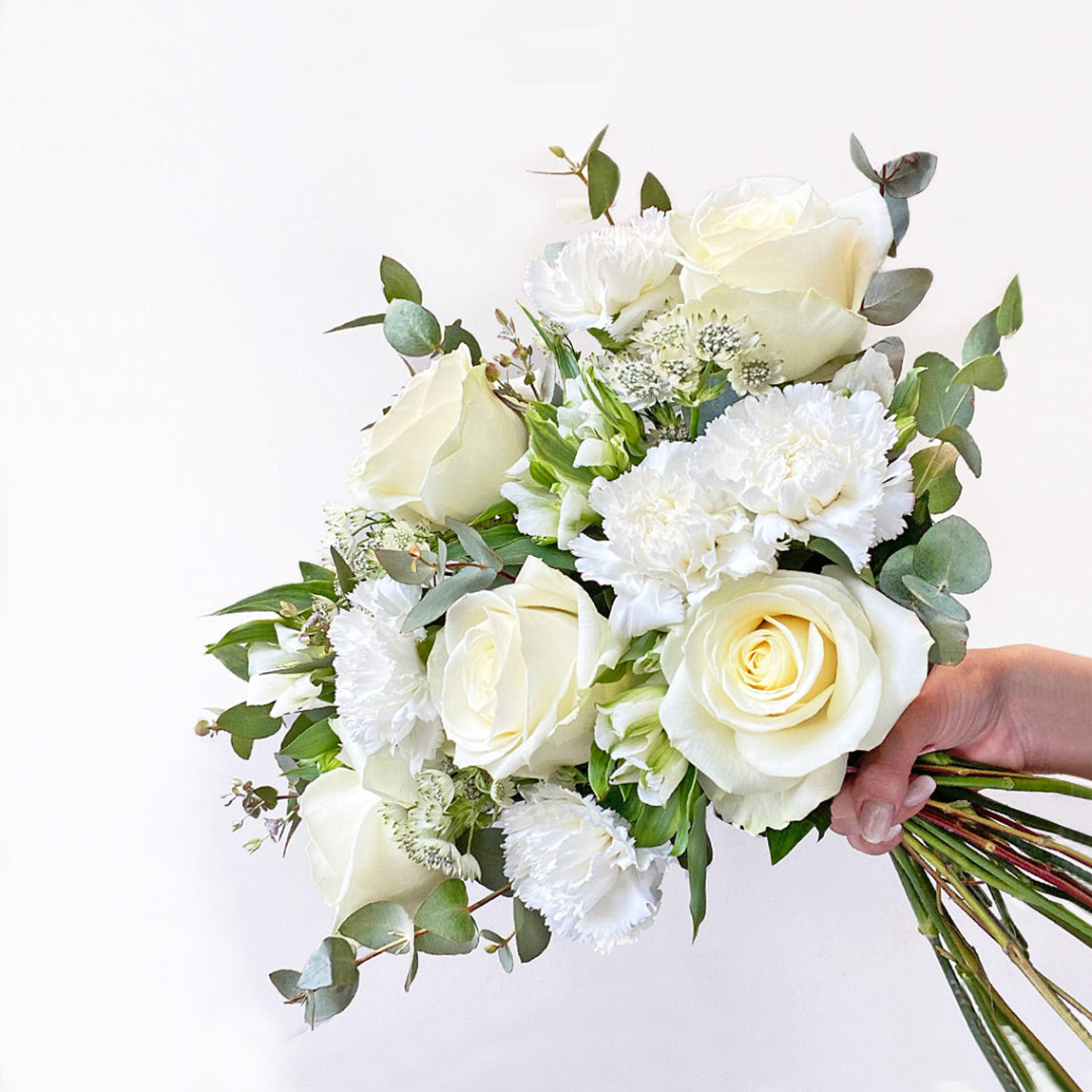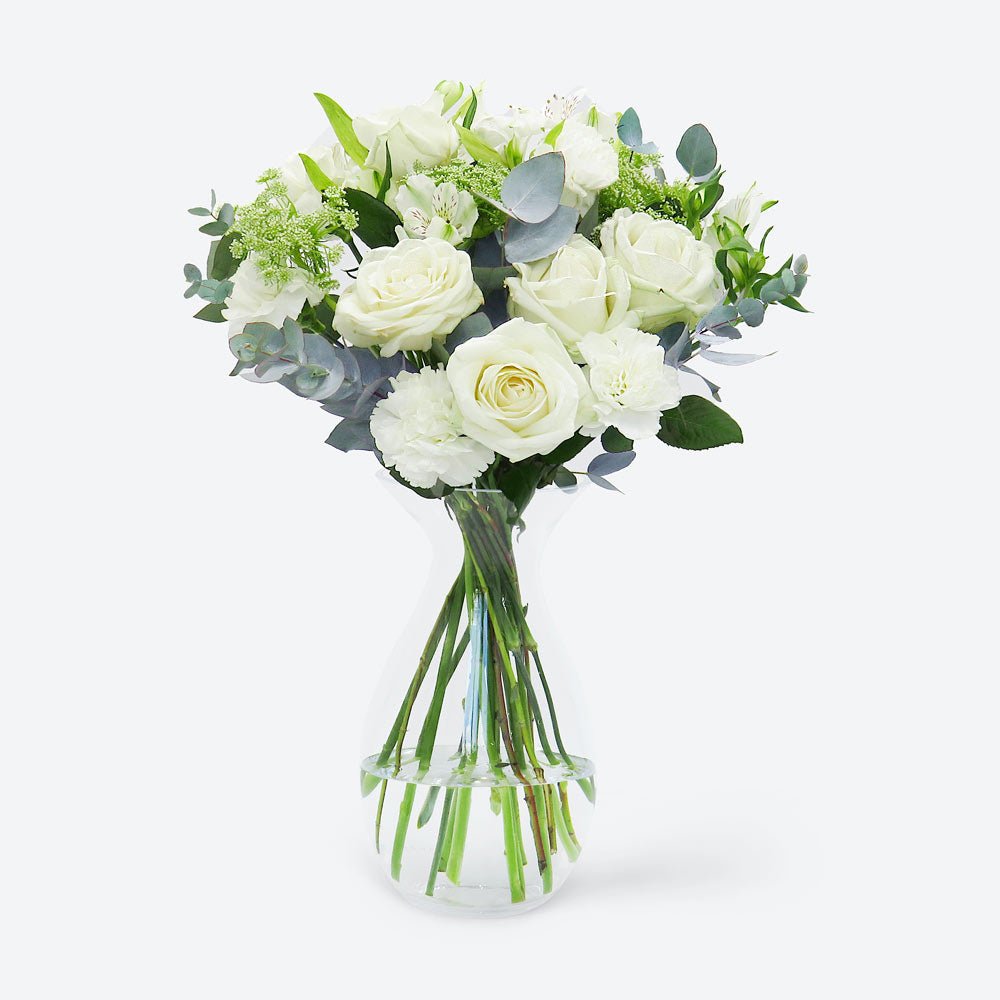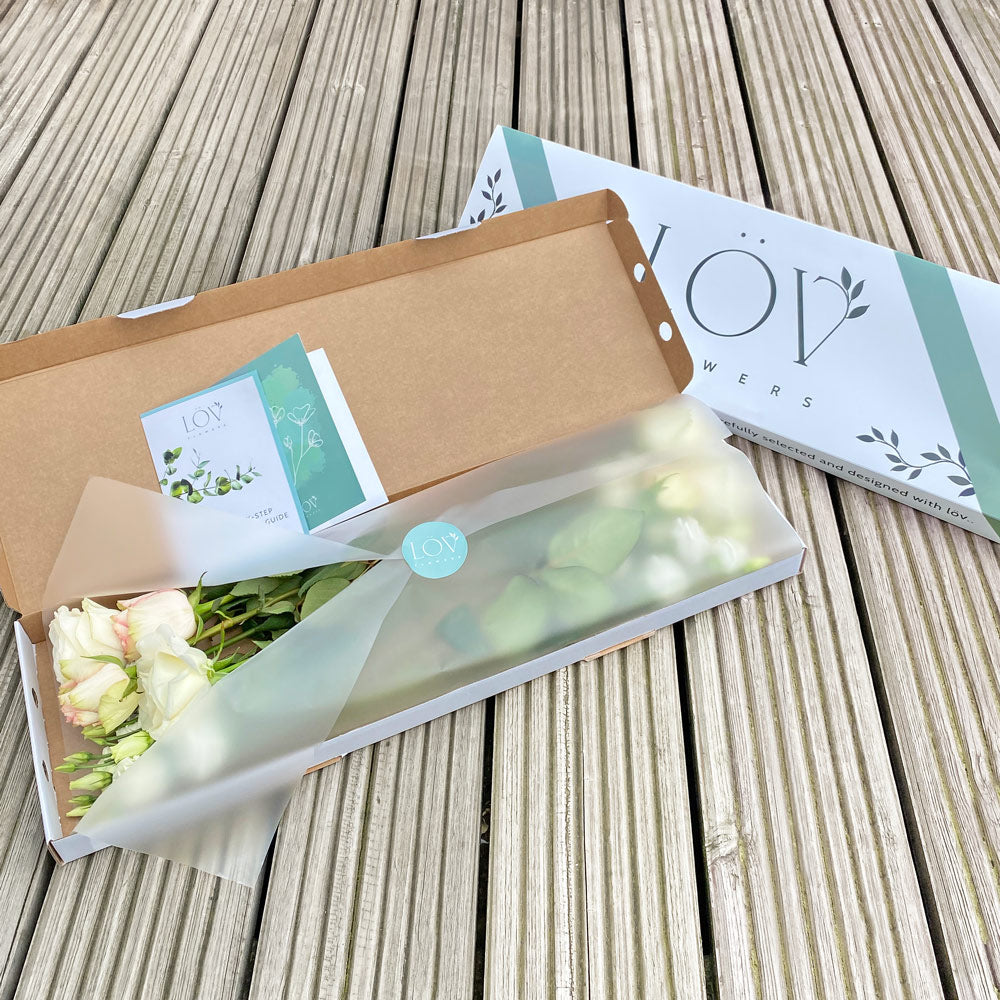 Reviews
Beautiful bouquet
The gorgeous flowers were delivered the day after I ordered them - in perfect condition and my daughter was delighted with her bouquet. A very easy website to use and excellent value for money. Thank you!
Fabulous
Absolutely amazing flowers! Really beautiful xx
Beautiful!
They are really fresh and beautiful! So full and last such a long time! I love Lov flowers!
Lovely Service!
Used LV flowers for my sisters birthday some time ago and she loved them! She told me they still look good so amazing quality too. Will use again.
Amazing!
The letterboxes are the perfect gift to give! Very good service and prompt delivery
Delivery Options
We offer complimentary delivery on all orders that's delivered on weekdays, nationwide.
Saturday delivery, order before 5pm two days before.