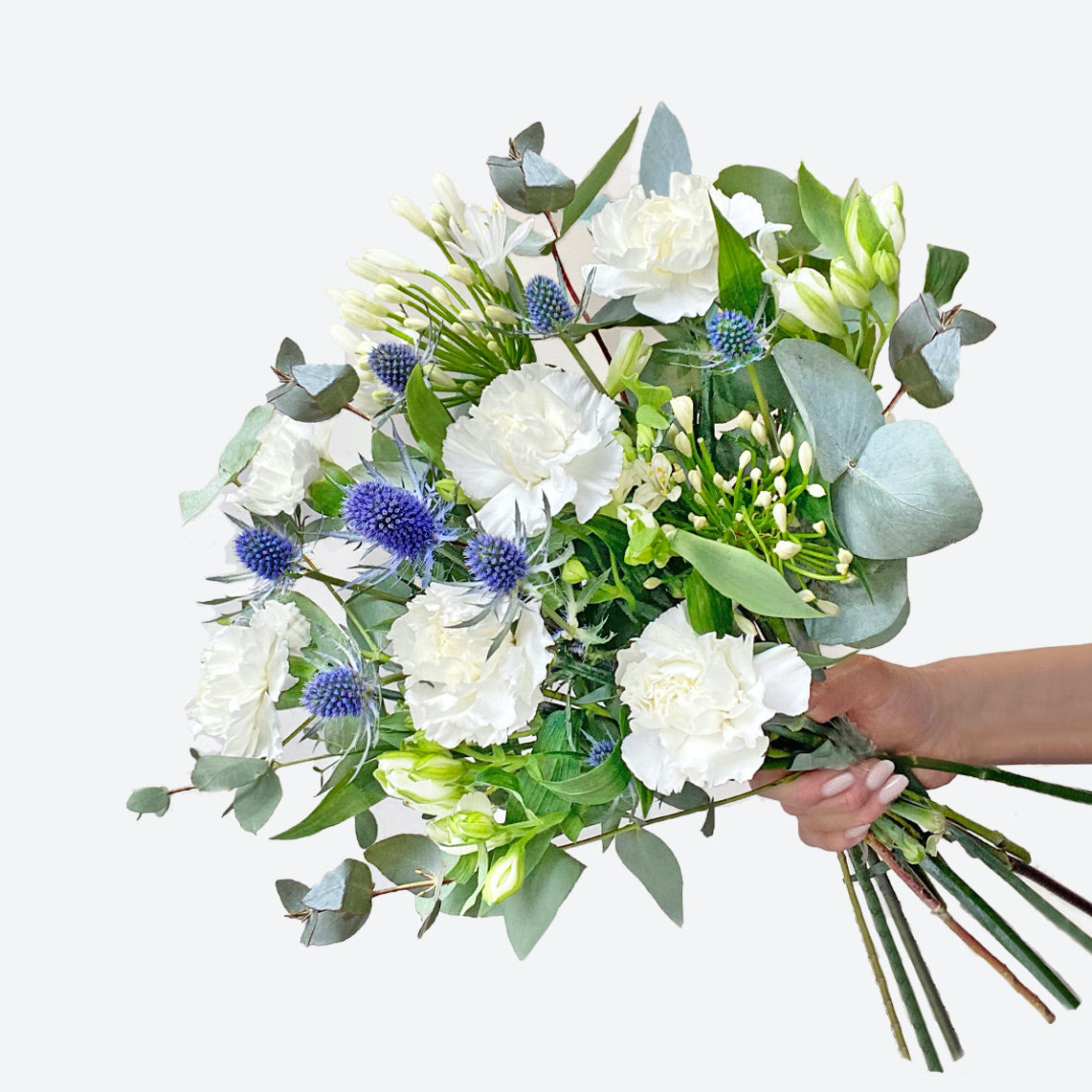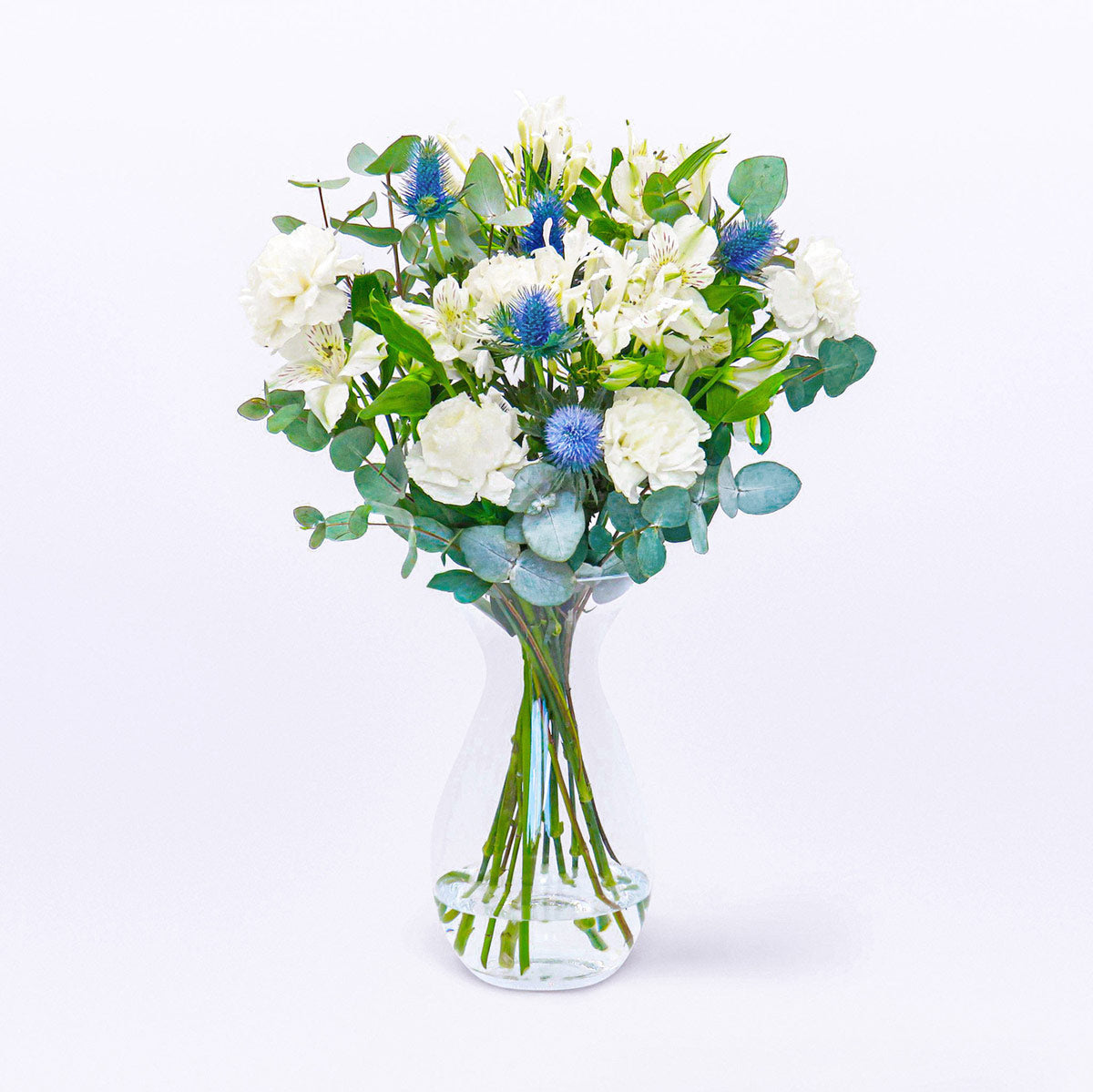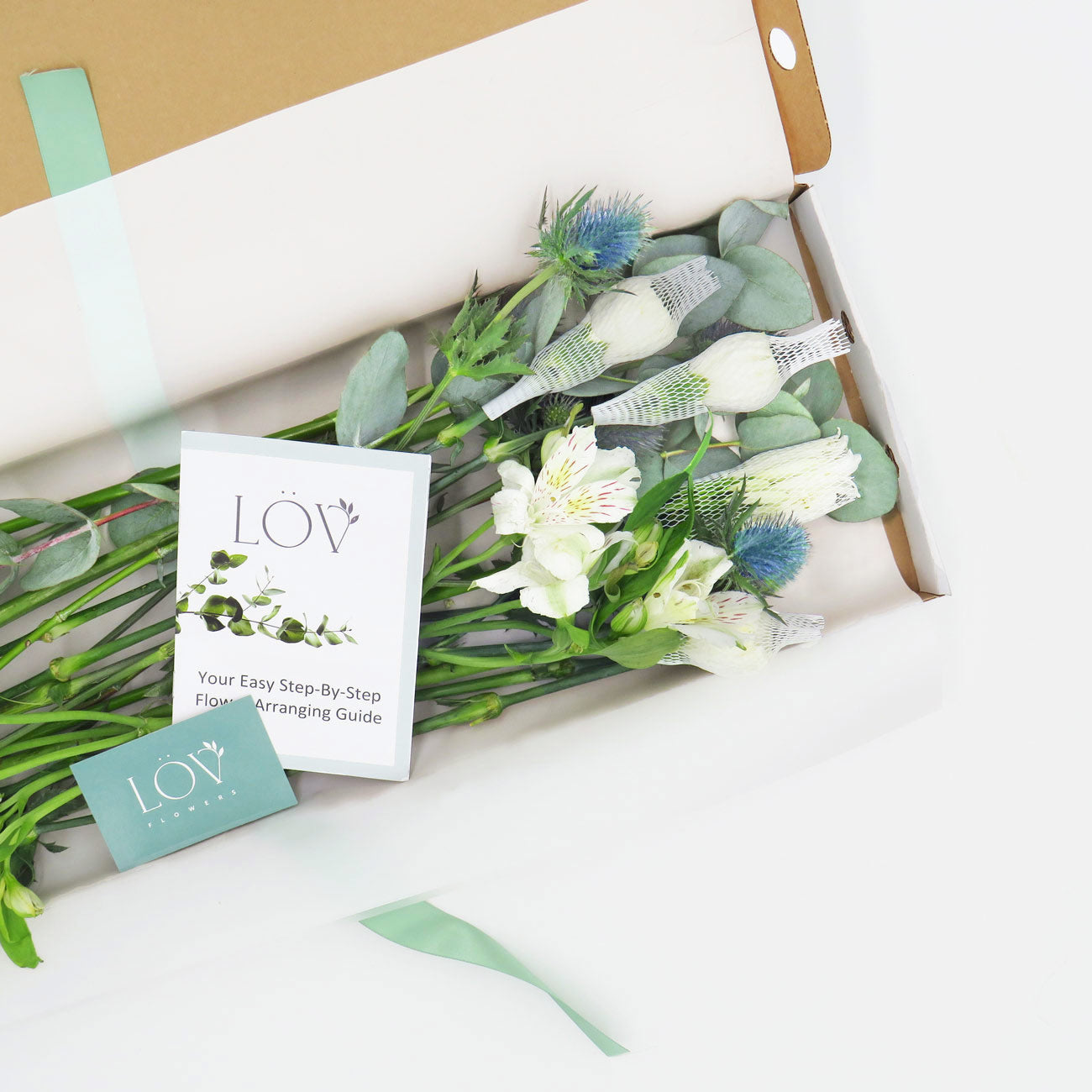 Reviews
Favourite florist
Best flowers i've had delivered! Lasted ages!
AmZing quality
I got this flowers for myself and the roses are huge, really good quality. It's probably the best flowers i've ordered online. I would DEFINITELY recommend and will order them again Next time!
Wonderful flowers
They arrived quickly and the packaging was stunning. Flowers were beautiful!
Stunning
Absolutely amazing flowers. The whole experience ordering from Lov Flowers was a treat xxx
Absolutely GORGEOUS
These flowers are stunning- so full and beautiful and they last for weeks! Couldn't recommend more highly!
Delivery Options
We offer complimentary delivery on all orders that's delivered on weekdays, nationwide.
Saturday delivery, order before 5pm two days before.