LOV Flowers
The Pink Mia Rose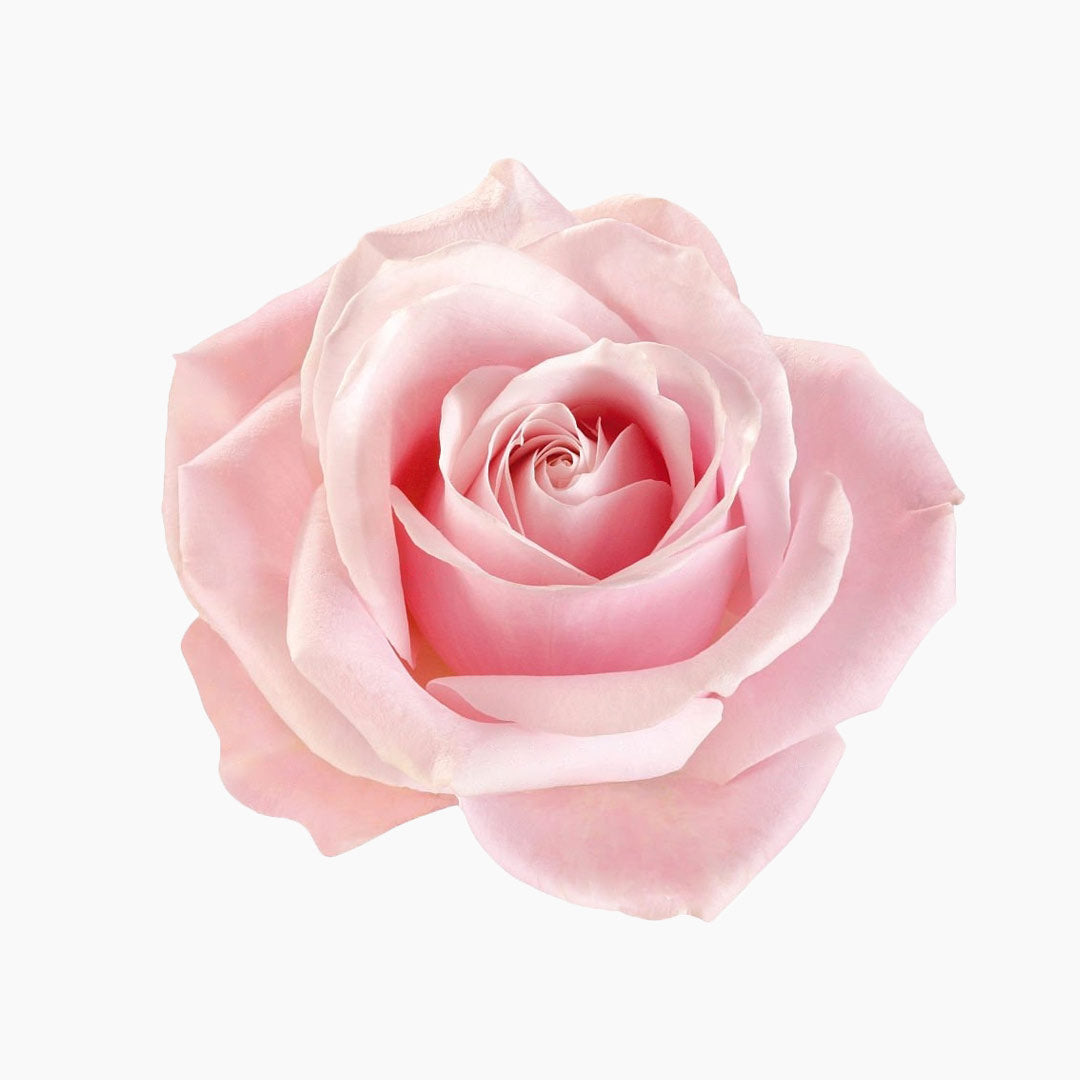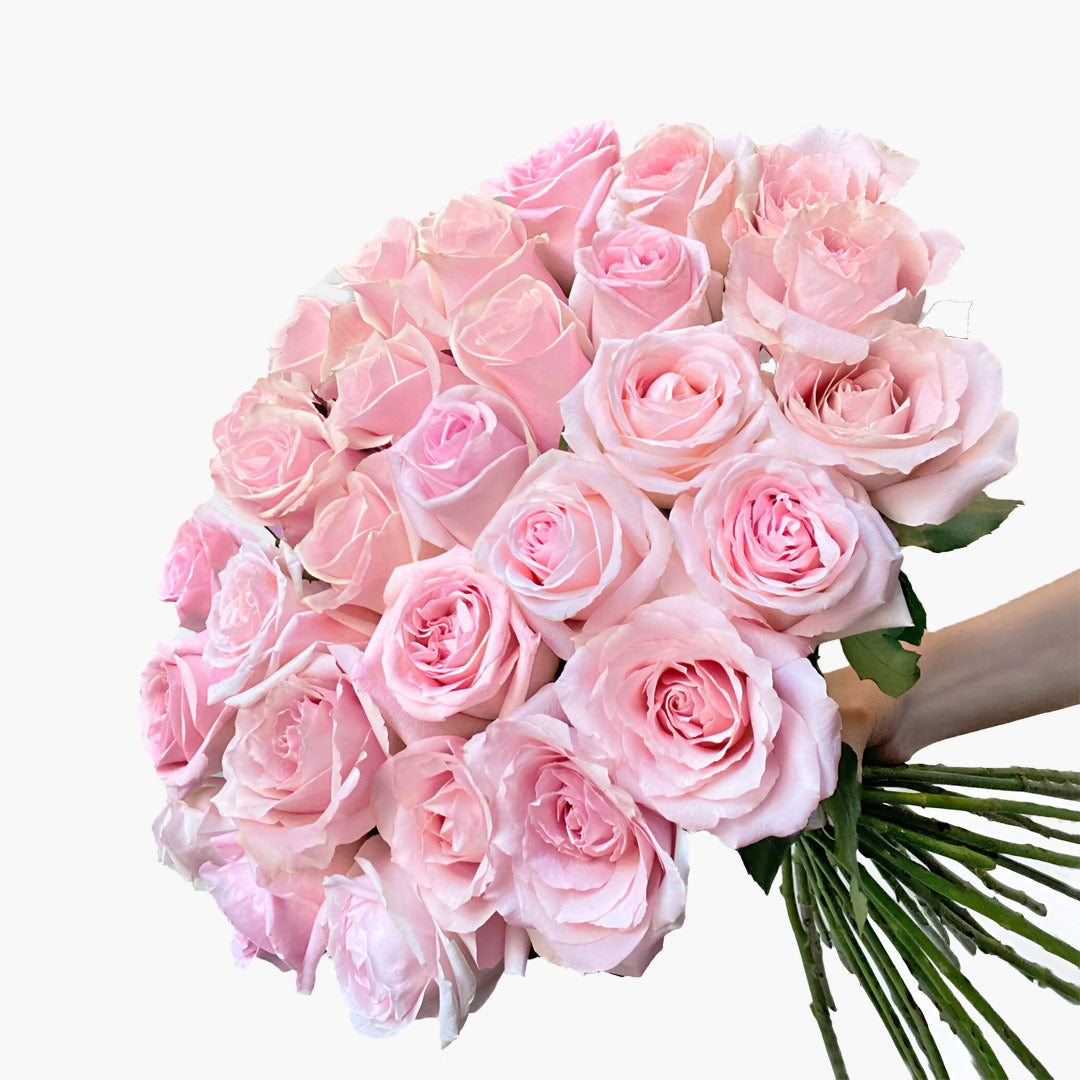 Reviews
Stunning
Really beautiful roses, very good quality and quick delivery!
Loved these!
Got these from my boyfriend for my birthday and they are unreal. The perfect shade of light, blush pink! Lasted really long and smelled so sweet!
ABSOLUTELY lovely
These roses are such amazing quality, hugh flowers and long stems! I bought these for my best friends BIRTHDAY and she ABSOLUTELY loved them. Really worth the money and I will DEFINITELY order them again.
Delivery Options
We offer complimentary delivery on all orders that's delivered on weekdays, nationwide.
Saturday delivery, order before 5pm two days before.