LOV Flowers
The Red Naomi Rose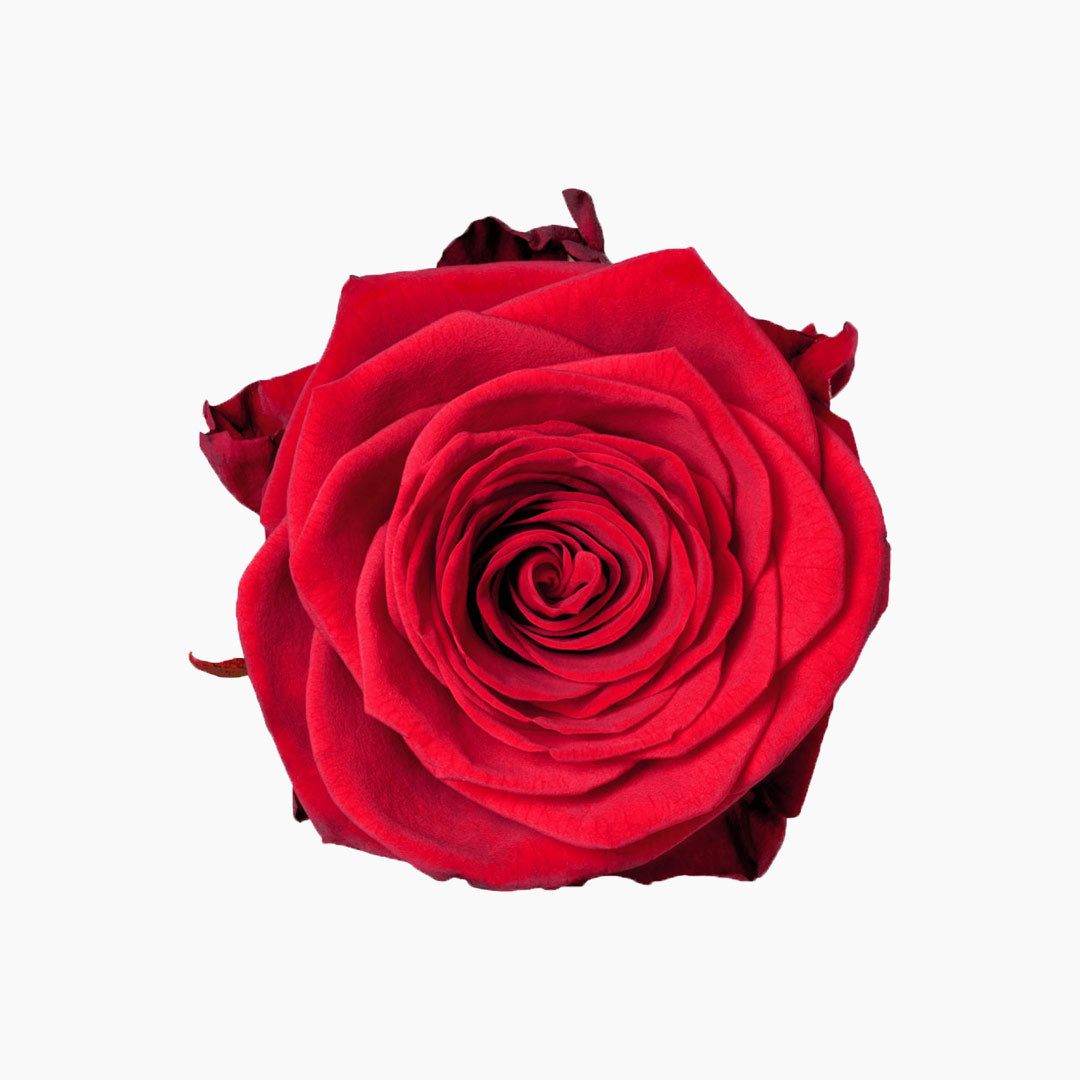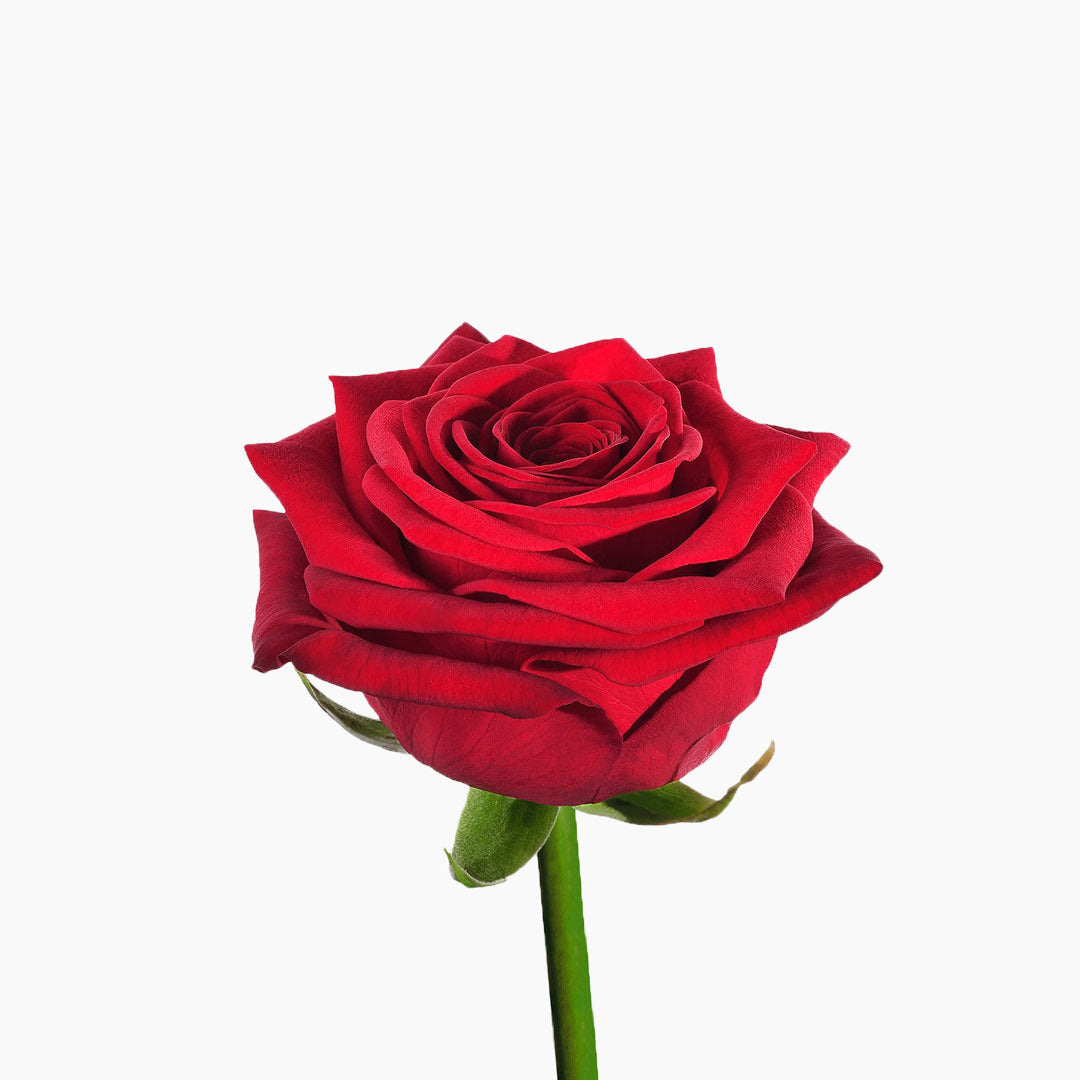 Reviews
lasted forever
i loved these roses, so pretty and smelled wonderful! lasted me about 2 weeks too! thanks!
Great!
The flowers arrive on time and once put in a vase revive within minutes. These flowers are DEFINITELY worth the price.
Gorgeous roses
Beautiful red roses that last ages! My husband ordered 30 of these red roses for our anniversary and they are so stunning. Smells amazing and lasted really long too! Probably the best roses he ever got me.
Delivery Options
We offer complimentary delivery on all orders that's delivered on weekdays, nationwide.
Saturday delivery, order before 5pm two days before.