LOV Flowers
Seasonal Bright & Colourful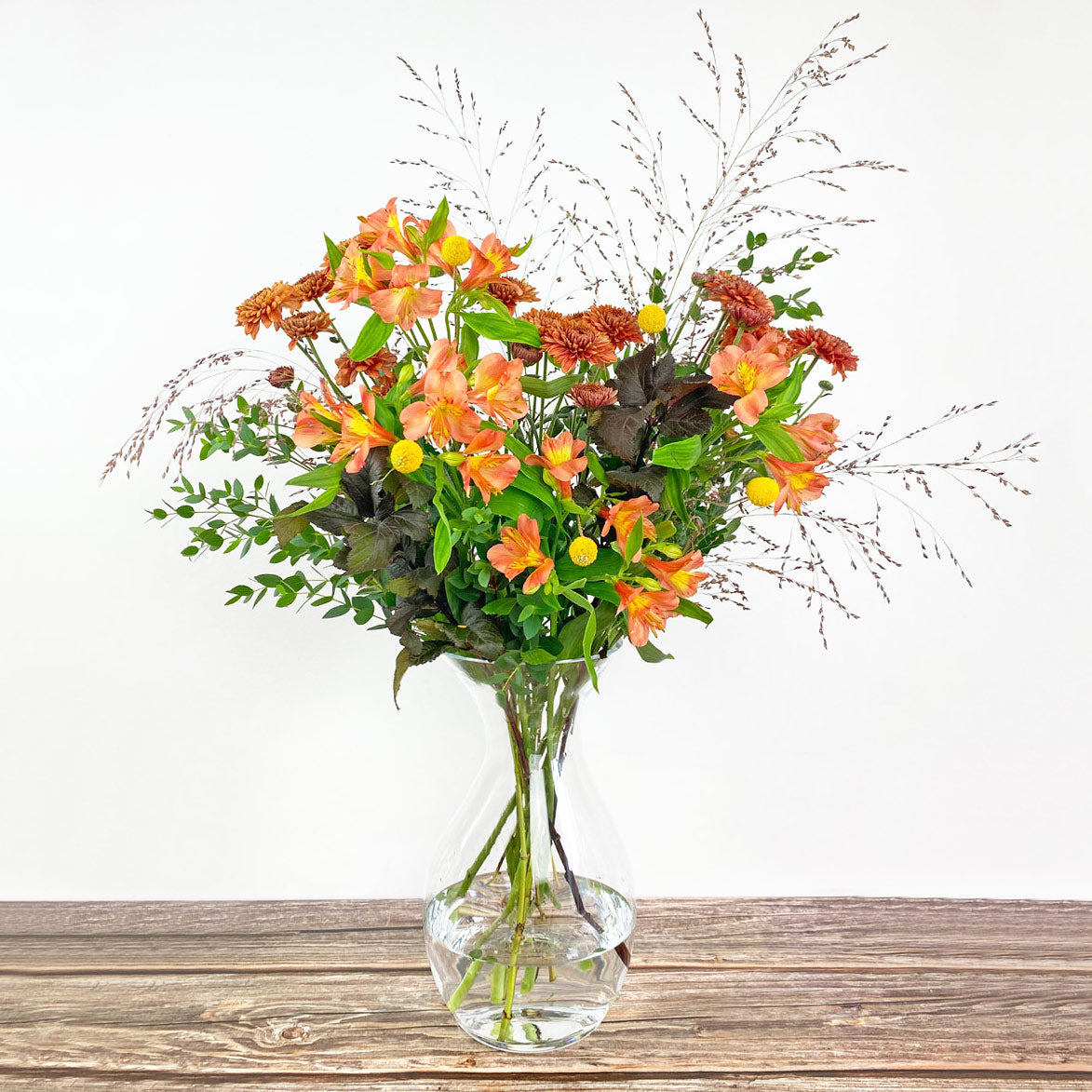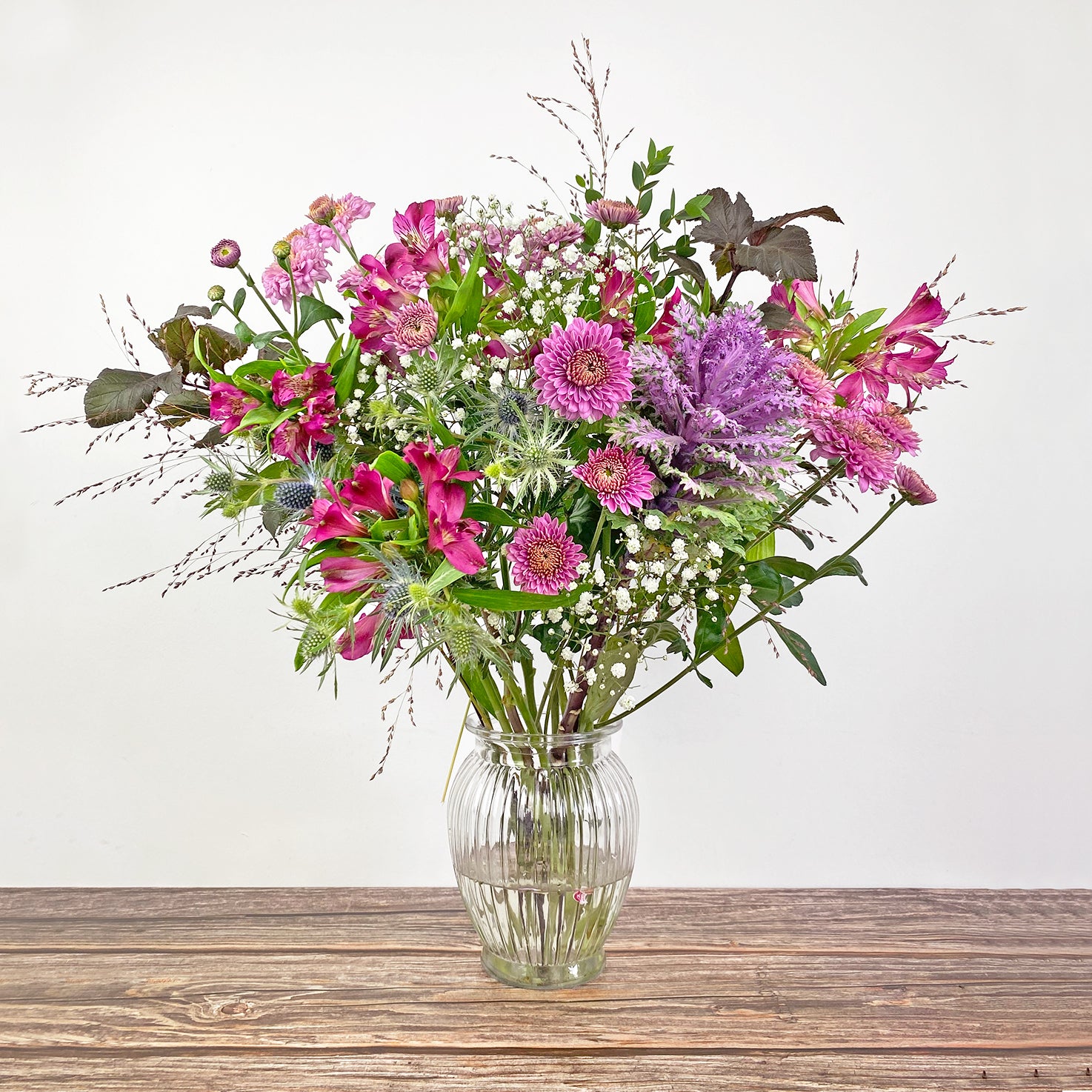 Delivery options British grown
Free Next Day Delivery, order before 1pm Mondays - Fridays, nationwide.
Notified by email when this product becomes available
Just received these flowers from my friend for my birthday and they're just so beautiful. Very happy with them!
Always so efficient and quick delivery. The flowers are gorgeous, thanks!
Best flowers i've had delivered! Lasted ages!
They arrived quickly and the packaging was stunning. Flowers were beautiful!
The gorgeous flowers were delivered the day after I ordered them - in perfect condition and my daughter was delighted with her bouquet. A very easy website to use and excellent value for money. Thank you!